Compared With Victoria's Secret Angel Women Are Applauding Ashley Graham
"Imagine seeing girls like Ashley Graham walking the VS runway it'd be fucking amazing."
Victoria's Secret always featured many famous models, including Adriana Lima, Alessandra Ambrosio, and Lily Aldridge.
However, though the show featured many different models, it was missing one demographic: plus-size women.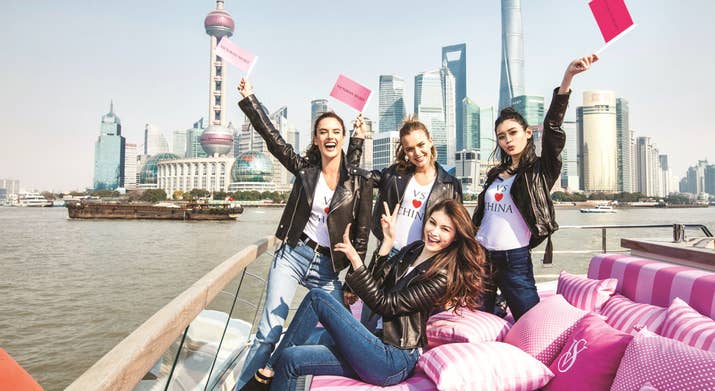 "I mean, when Victoria's Secret calls me and asks me to be on their runway I'm gonna say yes," Graham said.
Last year, Graham decided to throw a little shade their way. On the day of the show, she posted a photo of herself looking fierce on the runway with a little addition: photoshopped angel wings.
Many women totally loved her subtle ~shade~.
They said she looked amazing, and the photo was perf.
We all love Curvy Plus Size!!!